Improve your skills in less time with these music resources.
Music theory learning and how to play an instrument made simple. Check out the following music resources that include music theory books, online piano lessons, and online piano courses to help you get started today.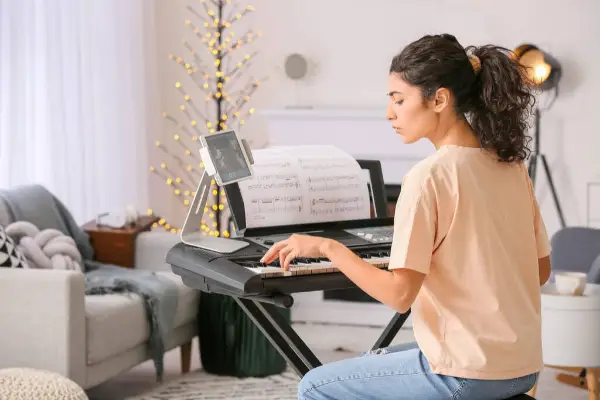 Best Online Piano Lessons and Piano Courses
The Pianoforall course is a series of step-by-step piano lessons designed to take a complete beginner to the intermediate level faster than most piano methods which means you get to sound like a pro right away. Be sure to check the current price on the website.

Check Price On Pianoforall

We earn a commission if you make a purchase through our links, at no additional cost to you.