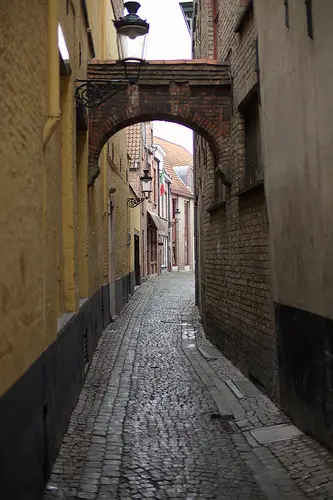 Are you having a hard time reading music?
Stop tearing your hair out.
I am about to share with you how I overcame this hurdle and how you can too with a little sight reading practice.
It's not rocket science, but it's one of the best things you can do for yourself right now.
So, let's get started…
Learning to sight read music is very valuable for several reasons:
1) It helps you become a better music reader.
2) You learn how to play under a little pressure.
3) This pressure forces you to focus more intently on what you're reading.
4) As your skills improve, so does your confidence level.
If you are having trouble reading music, sight reading is one of the best ways to resolve this problem.  It's just like anything else. The more you practice, the better you get! [Read more...]