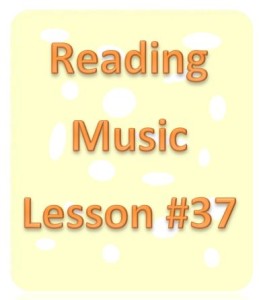 This time signature is very similar to the 3/4 time signature and the 4/4 time signature.
The main difference is having only two beats in a measure instead of three or four.
The 2/4 Time Signature
Here are the two most important things to remember:
1) The top number "2″ tells us the notes and rests are organized in such a way between the bar lines that only two beats can be found in each measure.
2) The bottom number indicates that a quarter note will receive one beat.
Let's take a look at the example below to learn how to assign the counting.