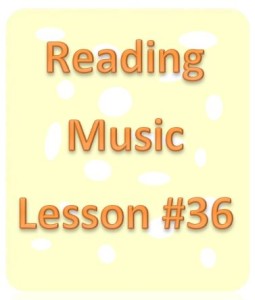 Have you noticed how the time signature organizes the notes and rests?
According to the top number, only a certain number of beats can exist in each measure.
There cannot be any more or any less.
So now you hopefully understand why an entire piece of music is divided into smaller sections called "measures" that contain the same amount of beats.
What are we measuring between the bar lines?  The total number of beats represented by notes and rests.
3/4 Time Signature
The 3/4 time signature uses all of the same principles discussed in the 4/4 time signature lesson. [Read more...]