The bass clef ledger lines give us more freedom in creating music.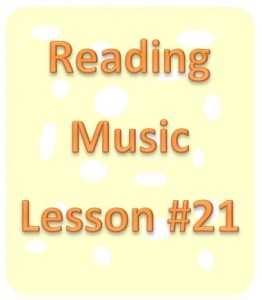 We now have a wider variety of notes to use without being stuck only using the notes found on the music staff.
The purpose of the ledger lines is to be able to add notes above and below the bass clef staff.
In other words, the ledger lines are used to extend the music staff higher and lower.
Using The Music Alphabet
Again, we need to use the music alphabet to help us read the ledger line notes.
When you go up the ledger lines, you move forward in the music alphabet.

Going down the ledger lines means you need to go backwards through the alphabet.

Hint
You can start anywhere on the music staff (preferably with a note you already recognize) and move up or down from there.
This makes it a bit easier and quicker to figure out the ledger line notes using your knowledge of the music alphabet.
To wrap up our discussion on ledger lines, we are now going to tackle the alto clef.  See you in the next lesson!