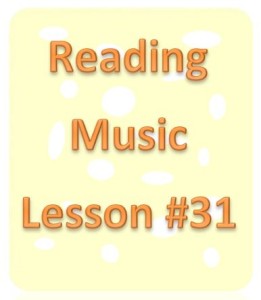 Quarter rests are those crazy little squiggly-looking symbols that are worth 1 beat of silence.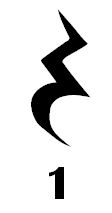 They are the quiet counterpart to quarter notes.
In fact, do you remember the conversation we had in an earlier lesson about the importance of both sound and silence in music?
Well, let's review it again now that you have learned a few notes and rests.
Notes vs Rests
Every note (sound) in music has a corresponding rest (silence).
They have the same name and they even share the same value (total number of beats or counts).  Review the lesson on note values.
Here's a quick list:
1) Quarter Note & Quarter Rest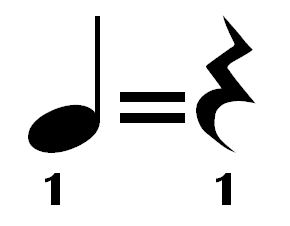 2) Half Note & Half Rest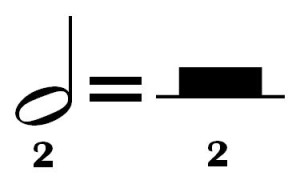 3) Whole Note & Whole Rest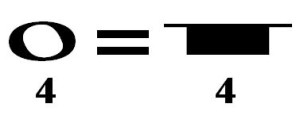 It's time to shift gears again and talk about how we organize all these notes and rests to make it easier to read.  That's coming up in the next lesson!