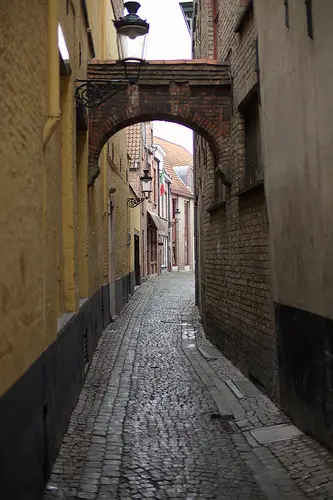 Are you having a hard time reading music?
Stop tearing your hair out.
I am about to share with you how I overcame this hurdle and how you can too with a little sight reading practice.
It's not rocket science, but it's one of the best things you can do for yourself right now.
So, let's get started…
Learning to sight read music is very valuable for several reasons:
1) It helps you become a better music reader.
2) You learn how to play under a little pressure.
3) This pressure forces you to focus more intently on what you're reading.
4) As your skills improve, so does your confidence level.
If you are having trouble reading music, sight reading is one of the best ways to resolve this problem.  It's just like anything else. The more you practice, the better you get!
That's exactly what sight reading is, another form of practice that will dramatically improve your overall music reading abilities.
Think of it as a cool little short-cut that will help you arrive at your destination a little sooner.
My Music Reading Problem
One of the teachers I studied with for 7 years told me once that I needed to spend the entire summer sight reading.  At every audition, I had a hard time with the sight reading portion.
If they would give me the music a few days ahead of time with a chance to practice it, I could nail it!
However, that's not what they were looking for in these auditions.  They purposely included sight reading to test my overall music reading skills.
Why Sight Read?
Why is sight reading important?  Because the stronger your reading skills are, the better you are as a musician.  Professional groups only want to work with the top musicians that can learn things quickly, not the mediocre ones that take forever to get a passage down.
There just isn't time for that. In any highly trained ensemble group, you must learn the music within 72 hours or less.  You are not given a week or a month to practice it diligently first.
That's why they test you for how well you can read music at first glance.  The better you are at sight reading music, the faster you will learn the material and be ready to go at every rehearsal.
How Sight Reading Helped Me
When I spent the summer sight reading a passage of music every day, I did improve dramatically in my overall reading.
I could definitely tell in the fall when it was time to audition again for one of the top ensemble groups.  I did much better in the sight reading portion of the playing test and made it in!  Woo-hoo!
The Big Kahuna
Now, for the final reason why learning to sight read music can benefit you:
(You don't want to miss this, so listen up…)
You won't have to practice nearly as much!
Yep, that's right.  Being able to read music well means you get to practice less!  The better you do at first glance, the less time you need to practice in order to learn a piece of music.
Talk about a short-cut!  This sounds good to me!
What About You?
Do you have a regular sight reading practice routine?  What does it include?  How has it helped you?