Here is a list of our exclusive music-themed design collections found on much of our fun apparel items:
(All of it can be purchased at Amazon or in the Music Reading Savant Store.)
This Is What An Awesome Rock Star Looks Like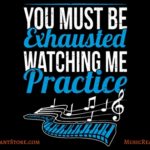 You Must Be Exhausted Watching Me Practice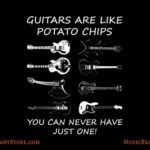 Guitars Are Like Potato Chips, You Can Never Have Just One
You Can Never Have Too Many Guitars
Friends Don't Let Friends Clap On 1 & 3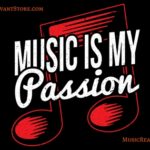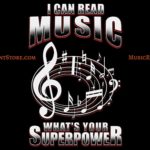 I Can Read Music, What's Your Superpower?
Of Course I'm Awesome, I Read Music
Check back often as this fun list keeps growing and growing….