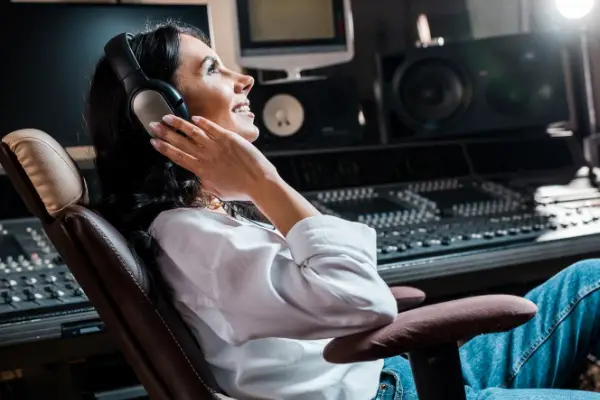 Do you feel stuck in your music career? Are you struggling with confidence issues? Musician affirmations are the cure.
Make your dreams happen by leveraging the power of these positive affirmations for musicians. Plus, get tips on how to use them.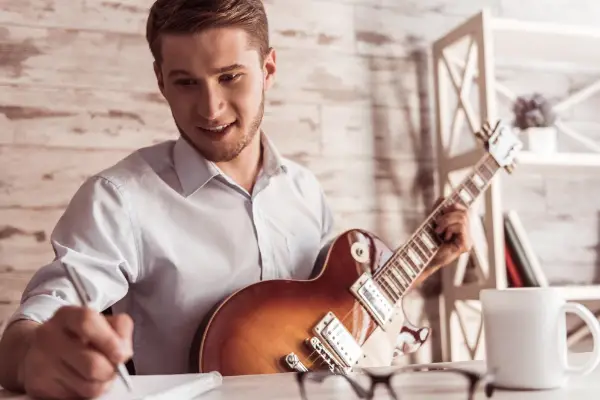 Change your life with the power of affirmations for musicians. Are you struggling to become successful as a musician? Read this.